Ladakh bike trip is always on the list for most bikers and travel enthusiasts. They are few who are extremely reckless and just begin their journey with bare minimum preparations (they're called idiots btw) while most people going on such trips are aware of the situations that could possibly arise and prep themselves to deal with them. This blog should help you understand things that you must know if you're planning for a biking expedition or a similar kind of trip to Ladakh for the first time.
1. You don't have to be a professional rider for Ladakh bike trip

source: Google images
It's absolutely fine if you have no prior riding experience because all you need to have is a grip on the bike. That's it. In fact, most of the riders there are usually first-timers.
2.Drink a lot of water
Don't compromise on water. Drink as much water as possible. It'll keep you hydrated and will help in maintaining the consistency of your blood and ensure in maintaining the body's oxygen level.
3.Essentials
Carry proper medication(don't forget to carry Diamox tablets),sunglasses, a phone with a good camera, a fully charged power bank and all the necessary permits.
4.Clothing
Carry sufficient undergarments, socks, thermal wear( at least 2 pairs) and proper winter wear that can help you survive in worst weather conditions. (I'd suggest an all-weather jacket, and a proper winter jacket to help you survive even if it's below 0°C)
5.Riding Gear
Ladakh bike trip without any riding gear can result in some serious injuries.Thermal or waterproof riding gloves are necessary. I'd suggest to buy a riding jacket with inbuilt guards or else make sure to buy elbow, knee and Shin Guards  for sure and a pair of waterproof riding boots or waterproof gumboots long enough to cover your shin area are necessary.( its a bit uncomfortable to ride with this kind of footwear but after riding for 1 km you get used o it)
6. Be nice to the locals and other fellow travelers
Ladakhi people are the sweetest and very honest, so don't be rude, bossy or arrogant to them. Just be nice. Also, make sure you're nice and helpful to all the other fellow travelers in that area because there could rise a situation where you might require their help.
7. Be positive but be well prepared as well
Sometimes the moment you feel that the weather or the road or both can't get worse, believe it or not, will get worse and when you make up your mind that the road ahead is going to be as bad as possible you never know you might find the best possible roads to drive on. So just be positive but also be well prepared.
8. Be very careful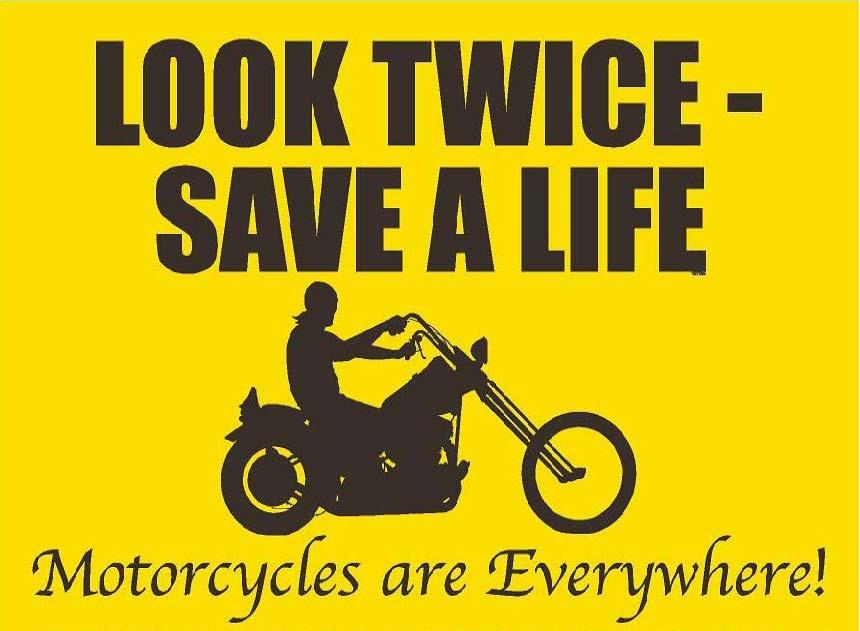 It doesn't matter if you drive fast. Just be confident and have full control of the bike at all times because all that matters is that you need to drive carefully since it's all valleys and highways. One careless mistake can severely injure you or can also lead to death(Yes, DEATH). Yours or someone else's because of you. So what ever you do,please make sure that your ladakh bike trip doesn't turn out to be the last trip of your life.
9. Don't give up

Just don't give up and don't be afraid but at the same time know your limits and just slowly try to extend them. The terrain is a difficult one and That's why is better to go with two or more people and not solo if you're going for the first time.
10. Go with a well-experienced tour operator
Lastly, if it's your first time, survey as man tour operators as possible and choose the one that you like. If you'd ask me, all I can say is that go with K2K expeditions or Deyor camps to ensure yourself an adventurous, super fun and a safe trip.
To know what my Ladakh Biking expedition was like, click here.